Coral Rock
A downloadable RUNE Realm
The sigil seared into the ground shimmers like the bright, crystalline sea that laps against the coastline. A gulch between two hills fills with water, turning the north end of the peninsula into an isolated landmass.
---
Welcome to Coral Rock
Coral Rock is a Realm for Spencer Campbell's RUNE (GilaRPGs). Navigate shifting tides and fight dangerous enemies to uncover the hidden story of this coastal region.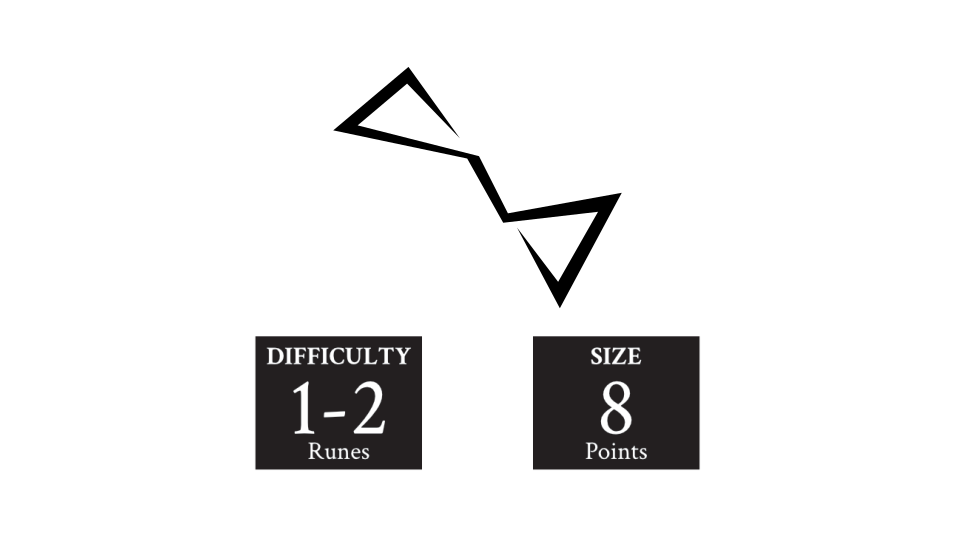 Coral Rock contains:
An expansive brand new Realm for RUNE, perfect for new players and fresh characters
New Gear to use in combat and take with you into other Realms
New enemies to fight
A powerful new Rune, if you can take it from its current wielder.
---
Actual Play
Spencer Campbell, the designer of RUNE, played through this Realm live on Twitch! You can check it out below or on Spencer's YouTube channel.
If you play Coral Rock for yourself, let me know here or on Twitter! I'd love to hear about your experience! And if you recorded it, let me know that too and I'll add a link to it here!
---
Credits
Writing, design, and layout by Aaron Jolliffe.

Uses the Dicier font designed by Speak the Sky (Licensed under CC BY 4.0: https://creativecommons.org/licenses/by/4.0/).
Map created using Perilous Shores by watabou
Designed for RUNE by Spencer Campbell (GilaRPGs). This Realm is not otherwise affiliated with Spencer Campbell or Gila RPGs.
Download
Click download now to get access to the following files:
Coral_Rock_Realm_v1.0 (pages).pdf
Coral_Rock_Realm_v1.0 (spreads).pdf
1 MB
Coral_Rock_Realm_cards v1.pdf
476 kB